Clean Witch Potions and Spell Sprays
Brewed with intention, humble ingredients & essential oils. Absolutely no negativity. Spritz Joy! To learn more or purchase follow The Clean Witch Facebook Page or  click to contact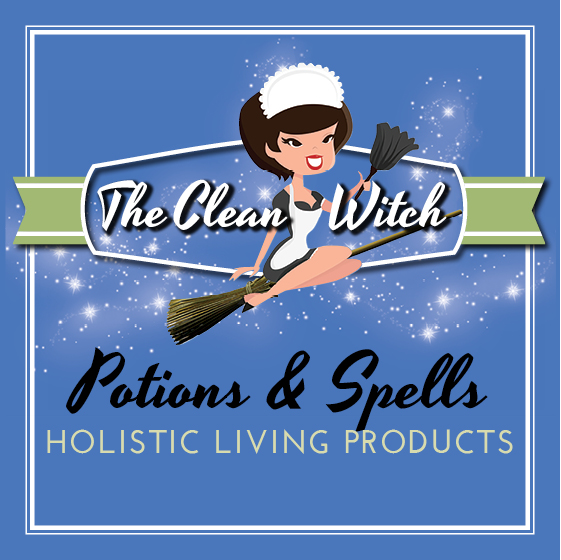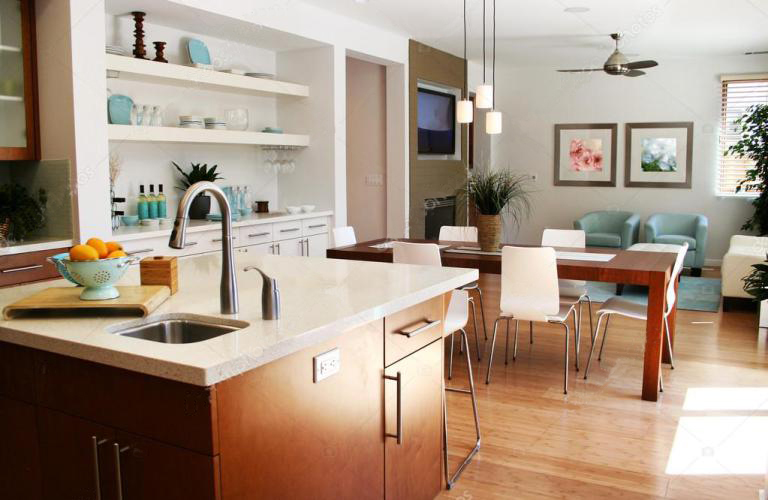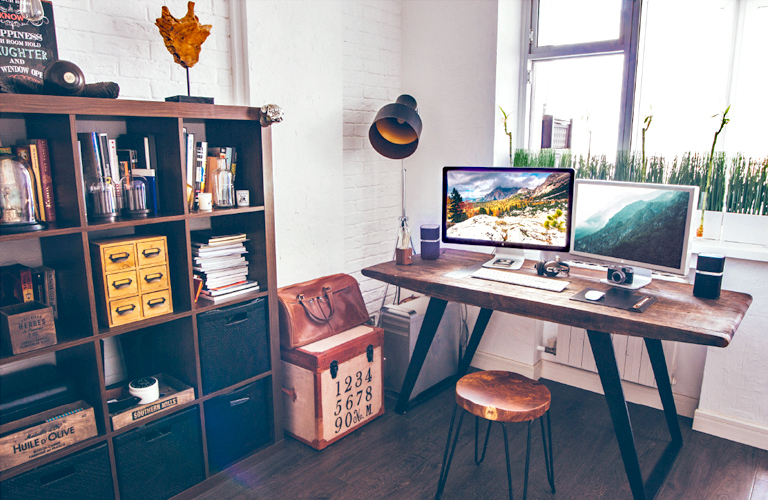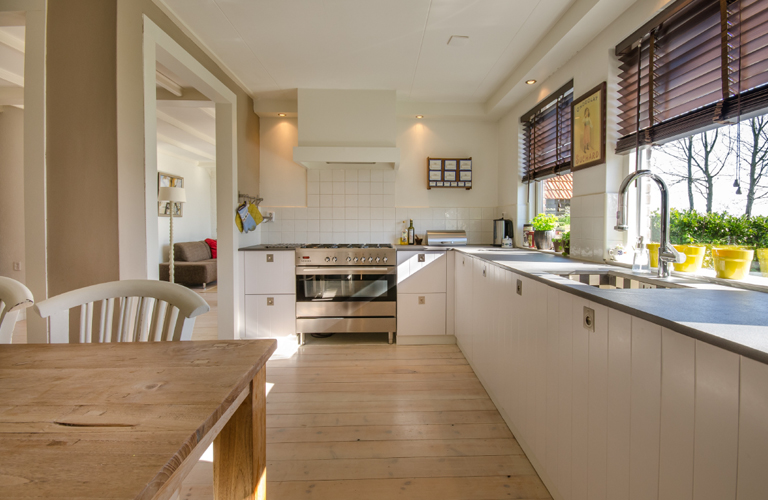 Is your home or office supporting your intentions?
The Clean Witch is your holistic living guide. The Clean Witch declutters, energetically clears, deep cleans with humble ingredients & essential oils and arranges your space to support YOUR intentions. Invest in YOU! Contact The Clean Witch to begin living eco, health & Chi conscious. 
Holistic Living, Decluttering, and Feng Shui
Holistic means encompassing the whole of a thing, and not just a part
Clean under and below to release stagnated energy, clear a path to invite energy in and arrange your space for energy to flow evenly.
Decluttering
Clutter stagnates energy; limiting our capacity for new opportunities and success. Clutter manifests as a physical block that directly impacts your relationships and wellbeing. The Clean Witch is your guide to 'letting go' of what no longer serves you. Schedule a decluttering to begin the process of creating space for the abundance you seek.
Cleansing
Ancient & modern cultures celebrate essential oils for antiviral, antibacterial, antimicrobial, anti-fungal and therapeutic benefits. Our holistic cleaning potions and spell sprays are brewed with humble ingredients, essential oils & intention. An eco, health & Chi conscious deep cleanse energetically refreshes your space and wellbeing.
Staging
Feng Shui Staging is the art of arranging your items, decor and furnishings to reflect your identity and goals. I listen and advise you. When your environment is in harmony with your intentions you do more than survive, you thrive!
Who is the Witch?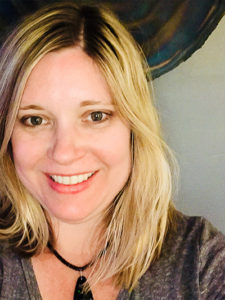 The Clean Witch's intention is to guide you in your effort to dwell in joy!
Personally experiencing how our environments effect our well being, coupled with an innate desire to share information and help others live better was the catalyst for The Clean Witch, a decluttering, holistic living and Feng Shui for the eco, health & Chi conscious.
Health Conscious
Cleaning potions are free of synthetics, ammonia, alcohol, artificial colors, preservatives, fragrances, triclosan, chlorine, phthalates, butoxyethanol (glycol ethers) , sodium hydroxide (lye) or PERC's, silica, free of surfactants, petroleum based ingredients, phosphates, and solvents & heavy metals - NO HARSH CHEMICALS
Dyson vacuums Allergy & Asthma certified, HEPA filters effectively eliminate dust mites, pet dander & bacteria
Eco Conscious
Cleaning potions are biodegradable
Cleaning potions are refilled for your use between cleanings eliminating the need to purchase expensive commercial products & reducing waste
Reusable Microfiber cleaning cloths & mop heads
Renewable plant based scrubbers
Bulk purchasing to lessen waste
Flat mopping to reduce water usage
Recommends donating, recycling or upcycling unwanted items
Microfiber cloths & mop heads are washed with in phosphate, dye & fragrance free laundry detergent in a sanitary cycle in the LG Steam HE washer to reduce energy/water usage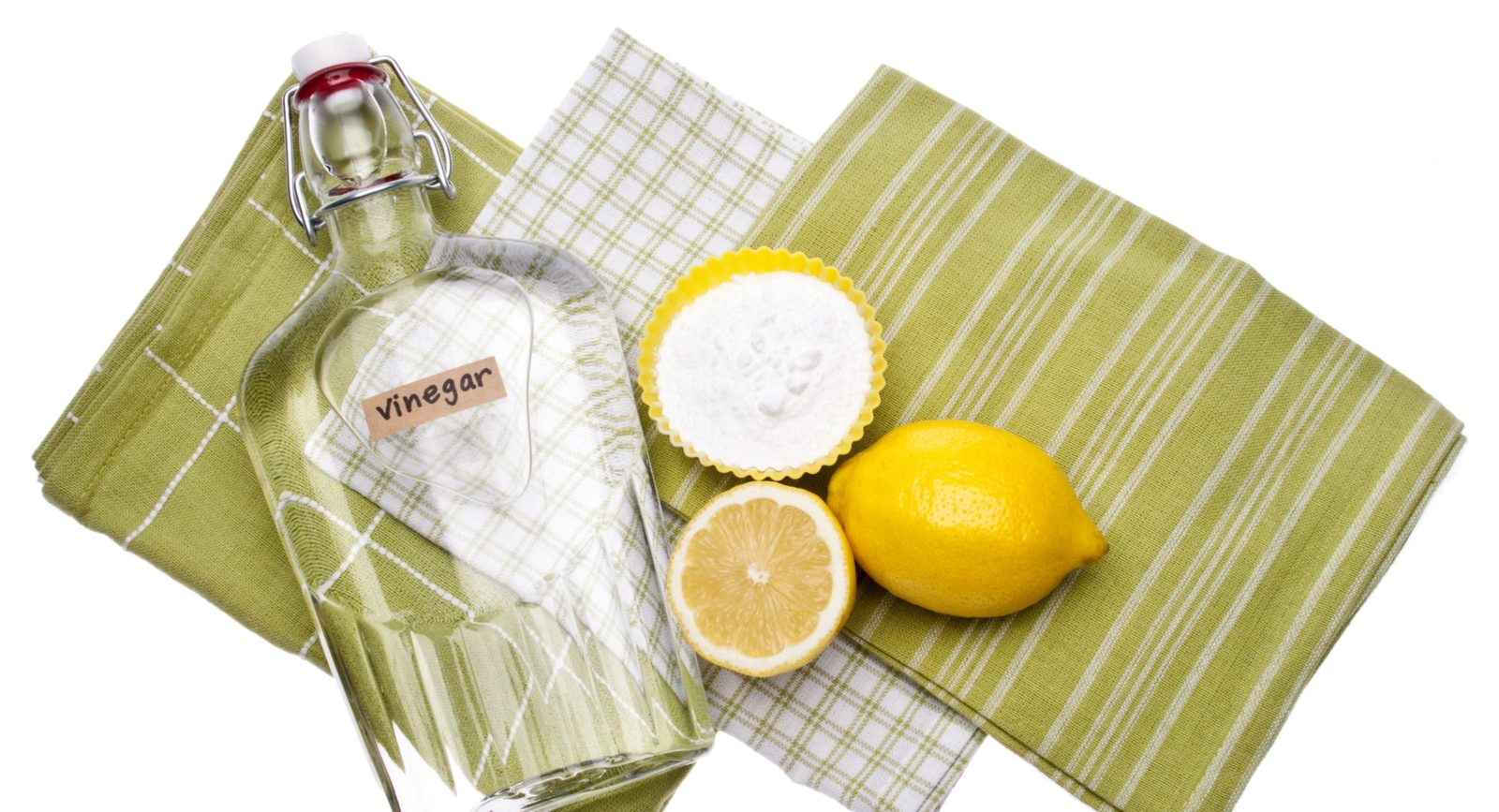 Spells
Residential Bi-Weekly, Monthly & Seasonal Cleanses
Customized Small Business Holistic Cleaning Designed for You & Your Clients'
Declutter, holistic deep cleanse, holistic cleansing for showings, aromatherapy & Feng Shui staging for Real Estate Agents & FSBO

AirBNB, VRBO, Homeaway holistic deep cleanse, holistic turnaround cleanse & Spell Sprays created for your unique properties to gift to your guests
DIY gatherings to for eco, health & Chi conscious adulting & living. Contact the Witch for Gathering options & costs
Details, Details...
Residential Holistic Cleanse
Whole Home
Cobweb Removal
Accessible light fixtures/ceiling fans dusted
All trim, crown-molding, baseboards, wainscoting, bookcases, built-in's cleaned
All accessible glass doors cleaned
All entrance & interior doors cleaned
All knobs, handles, light plates, switches & remotes cleaned & disinfected
All upholstered furniture is thoroughly vacuumed
All wood & hard surface is cleaned with appropriate holistic cleaning potion
All photos, decor & accessories is dusted
All carpet & area rugs vacuumed with Dyson & appropriate accessory
All 'throw' rugs shaken
Staircases vacuumed with appropriate accessory, mopped & railings cleaned & disinfected
All hardwood & tiled floors vacuumed & mopped with appropriate holistic cleaning potion
Kitchen
Cabinet fronts & handles cleaned & disinfected
Sink scrubbed & disinfected
Faucets & fixtures cleaned & disinfected
All items removed from countertops, all countertops / backsplash scrubbed & disinfected
All objects/decor on countertops wiped & dusted
Cooktop scrubbed clean
Exterior of all major & small appliances cleaned
Coffee maker cleaned
Microwave interior & exterior cleaned & disinfected
Bathroom
Sink scrubbed & disinfected
Shower stall/floor scrubbed & disinfected
Clean glass shower doors
Tub scrubbed & disinfected
Tile & grout scrubbed & disinfected
Shower & tub tile aromatic essential oil treatment
The entirety of toilet scrubbed & disinfected
All objects removed from countertop & countertop scrubbed & disinfected
All objects, potions & lotions on countertop in shower are cleaned & disinfected
All vanities & handles cleaned & disinfected
All faucets & fixtures cleaned & sanitized
All bath mats shaken
Clean mirrors
Fold / replace towels
By Request
(Additional Fee)
Declutter inside of cabinets
Clean inside of cabinets
Clean inside of fridge
Oven cleaning
Clean blinds
Water houseplants
Take in mail / packages
Change bed linens
Empty trash bins
Acts of Kindness
Let furry family in/out
Feed/water furry family
Wash furry family's food/water bowls
Gift Certificates are available for purchase
Decluttering, Holistic Cleaning, Staging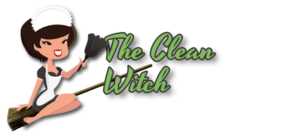 Contact the Witch and begin living more eco, health & Chi conscious