Is your space Conjuring your Joy?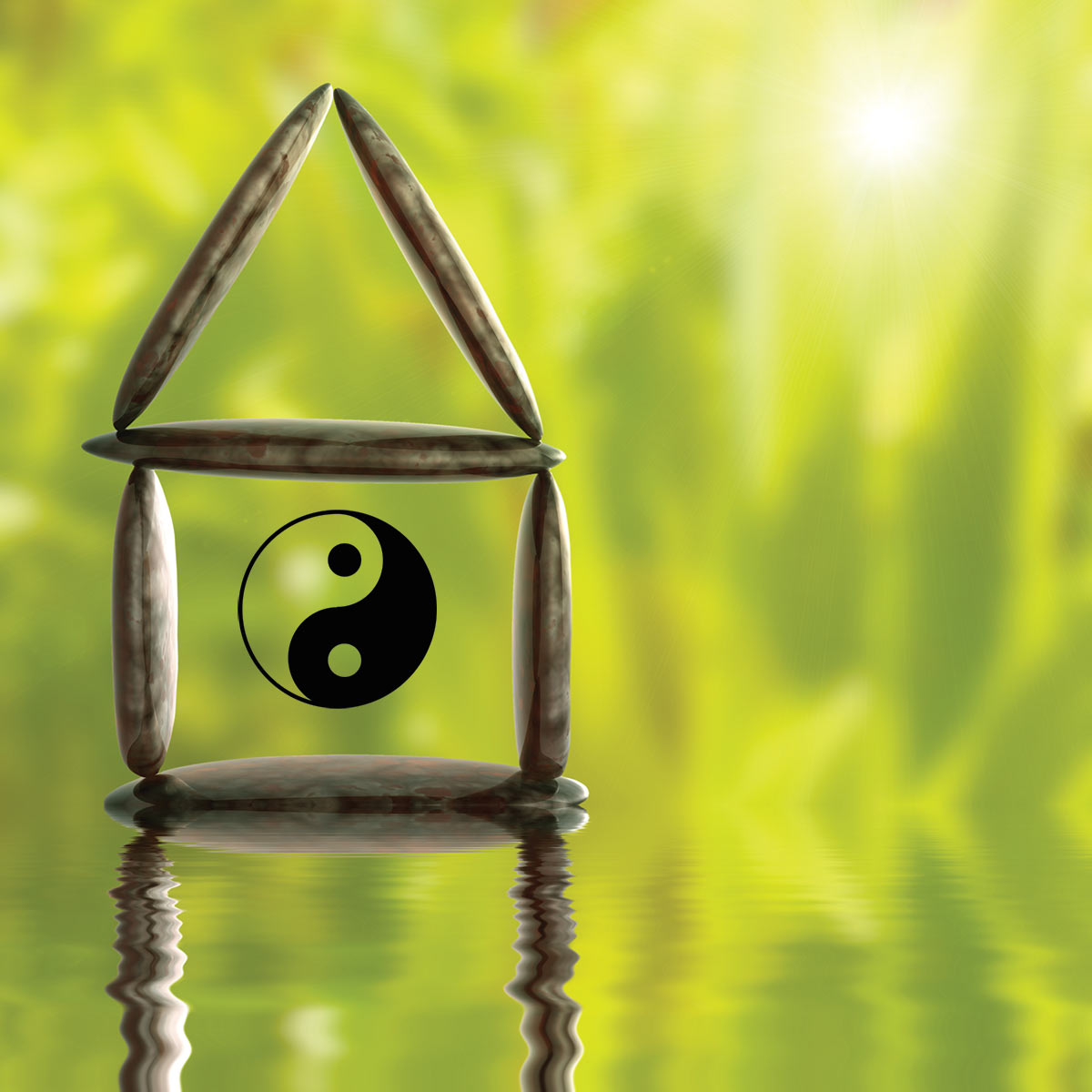 Holistic Living
Holistic means encompassing the whole of a thing and not just a part
The Clean Witch is your holistic living guide.  The Clean Witch guides you through the process sans judgment of how to create spaces that are eco friendly, support health & wellbeing, and align with your intentions. Conjure YOUR Joy! 
Investment
Individual Consult $180
Gatherings $65 per person minimum 3 people
Decluttering
Is your home your sacred space or a source of stress? Clutter is not only overwhelming; it creates chaos, negatively impacts your health, your relationships and your wallet.
Clutter stagnates energy. It manifests as a physical block limiting our capacity for new opportunities and success.
The Clean Witch guides you through the process of "letting go' and creating space to manifest your intentions and organization aligned to you.
Come home to a space that energizes you; schedule your decluttering session today!
Investment
Initial Consult 90 minutes to a maximum of 2 hours $195
Thereafter $90/hr
For intensive Decluttering projects The Clean Witch offers a Gratitude discount.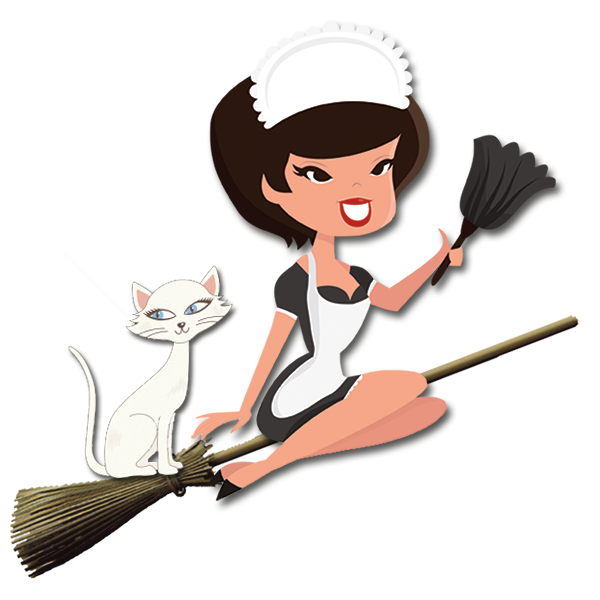 Cleansing
The Clean Witch sweeps away all negativity......
The Clean Witch offers holistic cleansing for eco, health & Chi conscious homes, real estate agents, AirBNB's/ VRBO's and small businesses in the KC Metro.
The Witch exclusively cleanses with The Clean Witch's organic cleansing potions. The Witch researched & selected essential oils celebrated by ancient and modern cultures for their antiviral, antibacterial, antimicrobial, anti-fungal properties, therapeutic benefits and magical cleansing properties for our potions. The Witch banished harmful chemicals, replacing with time honored biodegradable ingredients that effectively clean, sanitize & disinfect. More to better support our clients' eco conscious lifestyle, all of our reoccurring weekly, bi weekly & monthly clients are gifted with a set of our cleansing potions refilled at the time of service.
Most cleaning companies maximize their profits by booking multiple homes & switching the filter in the vacuum to avoid cross contamination. The notion of carrying another's stagnant energy your sacred space makes Witch's noise twitch!
The Clean Witch never uses the same vacuum or accessories twice in a day. Before the Dyson is used again all stagnant energy is removed from the roller bar, canister & hoses with an air compressor, the filter is laundered & replaced, the vacuum & accessories disinfected.
In addition to the Cleansing Potions & vacuums, the Witch provides all of the sustainable cleaning tools to cleanse your space, including plants based scrubbers & cleaning cloths laundered in sanitized mode.
More, The Clean Witch schedules sufficient time to insure your home is clean, sanitized & disinfected and your space is energetically cleansed. Please see "details, details" for a full list of services included in the deep holistic cleanse. The Clean Witch schedules free consult to meet with prospective clients on their space to provide a project price for the initial cleanse & reoccurring cleanses. For one time deep holistic cleanse the investment is $65/hr.
In addition to our deep holistic cleansing, The Clean Witch offers Tidy Up service. The hourly fee for a "Tidy Up' is $55/hr. The minimum for Tidy Up is $165. We encourage our Tidy Up clients to purchase The Clean Witch potions and we offer refill service for a fee.
Eco, Health & Chi Conscious Cleansing Spells
For Eco, Health &amp Chi Conscious Service Providers or Office
Such as: Wellness Centers, Spas, Energy Practitioners , Massage, Yoga, Chiropractor, Acupuncture, Coaches & Astrologers
Choose a cleansing service aligned with your values. Take a deep breathe, imagine your space is clean, sanitized & disinfected with cleansing potions & processes that support Mother Nature AND your clients'/patients' and employees' health & wellbeing so you can focus on your intentions. Contact The Clean Witch to discuss your needs and she will design a cleansing plan for your business or organization.
Real Estate/ For Sale by Owner ( FSBO)
Sellers: Maximize square footage with our Decluttering services. Our holistic deep cleanse removes dust & stagnant energy creating a welcoming nontoxic space for prospective buyers. The Clean Witch tidy ups insure your listing is sparkling for open houses & showings. Create a lasting impression with our Spell Sprays, aromatherapy for home & wellbeing. A Feng Shui evaluation maximizes curb appeal, staging and profits.
Buyers: We offer Feng Shui real estate evaluations to help you select a home that is in harmony with you, deep holistic cleanse; release old energy, cleanse, sanitize & disinfect insuring your space is ready for your move in date and home blessings.
Short Term Rentals (STR)
Are you an AirBNB, VRBO, Homeaway, Boutique Hotel? Interested in organic deep cleansing &/or holistic turnaround service?
Offer your guests an alternative to toxic chemical cleaners & synthetic fragrances that contribute to indoor air pollution. Advertise your space supports the health & wellbeing of your guests & the environment.
Interested in customized Cleansing Potions & Spell Sprays as unique as your property? The Witch can create a memorable scent for you! The Witch also offers travel size potions & spell sprays for you to gift to your guests.
Contact The Clean Witch, to help you create a stay that has your guests booking their next stay before check out.
Deep Holistic Cleansing Spells

Please see "details, details" for a full list of services included in the deep holistic cleanse.
As all homes are unique as the people that live in them, The Clean Witch requires prospective reoccurring cleanse clients to schedule a free consult for accurate pricing for the initial & reoccurring cleanse pricing . The Clean Witch offers Gratitude discounts for reoccurring bi-weeky, monthly & seasonal cleanses
Investment for one time deep holistic cleansing $65/hr
Holistic Cleansing Potions
The Clean Witch organic cleansing potions brewed with non toxic, biodegradable ingredients, 100% pure essential oils & intention. Spritz Joy!
Spell Sprays
The Clean Witch Spell Sprays are aromatherapy for your space and wellbeing. Smell is the most primitive & powerful of our senses. Our sense of smell protects us, influences our emotions & is most closely associated to our memory. Brewed with pure essential oils & intention. Absolutely zero synthetic fragrances or negativity. Spritz Joy!