The Clean Witch Difference
Holistic means encompassing the whole of a thing and not just a part...
Seeking a more eco, health and Chi conscious lifestyle? Decluttering removes stagnant energy clearing a path to invite energy. The Clean Witch's handcrafted organic Cleansing Potions and Spell Sprays, aromatherapy for for home and wellbeing, energetically clear, cleanse & charms without harmful chemicals or synthetic fragrances. Our potions are brewed with nontoxic, biodegradable humble ingredients, 100% pure essential oils & intention. Feng Shui, the art & science of arrangement, welcomes Chi, guides the energy, aligns your intentions and environment. Contact The Clean Witch to Conjure Your Joy!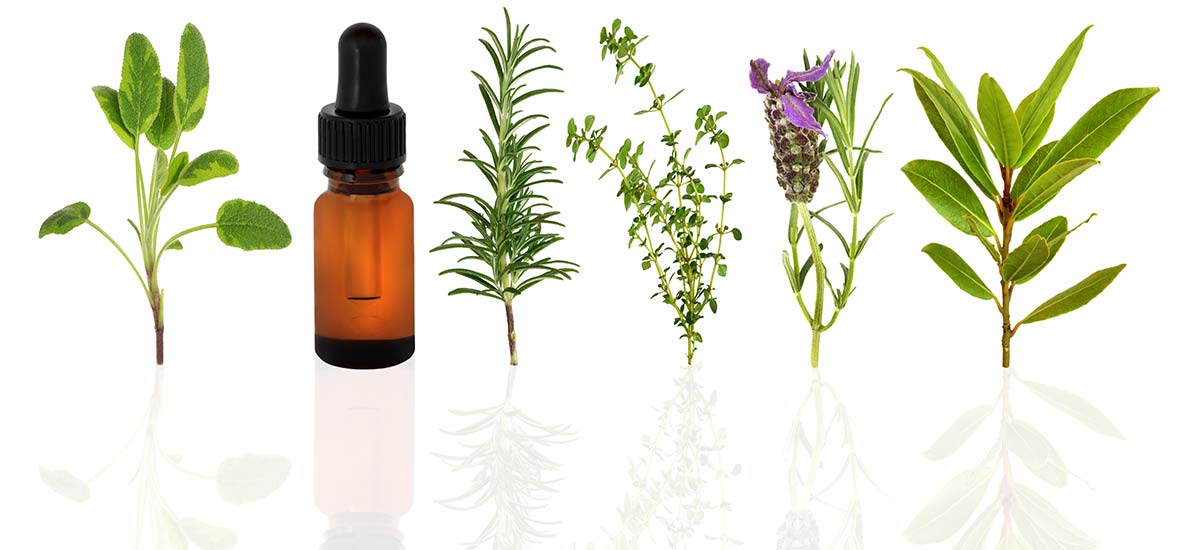 For Eco, Health And Chi Conscious
Holistic Living Apothecary
Brewed with 100% pure essential oils & intention. Zero synthetic fragrances! Come visit the Witch at the Brookside Farmers Market every other Saturdays beginning April 16th from 8am-1pm. At the Market you can experience and smell the The Clean Witch's organic cleansing potions, spell sprays (aromatherapy for home & wellbeing) and new offerings for your holistic space. Previously purchased our organic cleansing potions? The Witch sells refills for our organic cleansing potions & spell sprays at the Brookside Market. For more information or to order contact Trish via the contact form. Curbside delivery is available for the KC Metro. All other orders ship via Priority Mail.
.
Spritz Joy!

Organic Cleansing Potions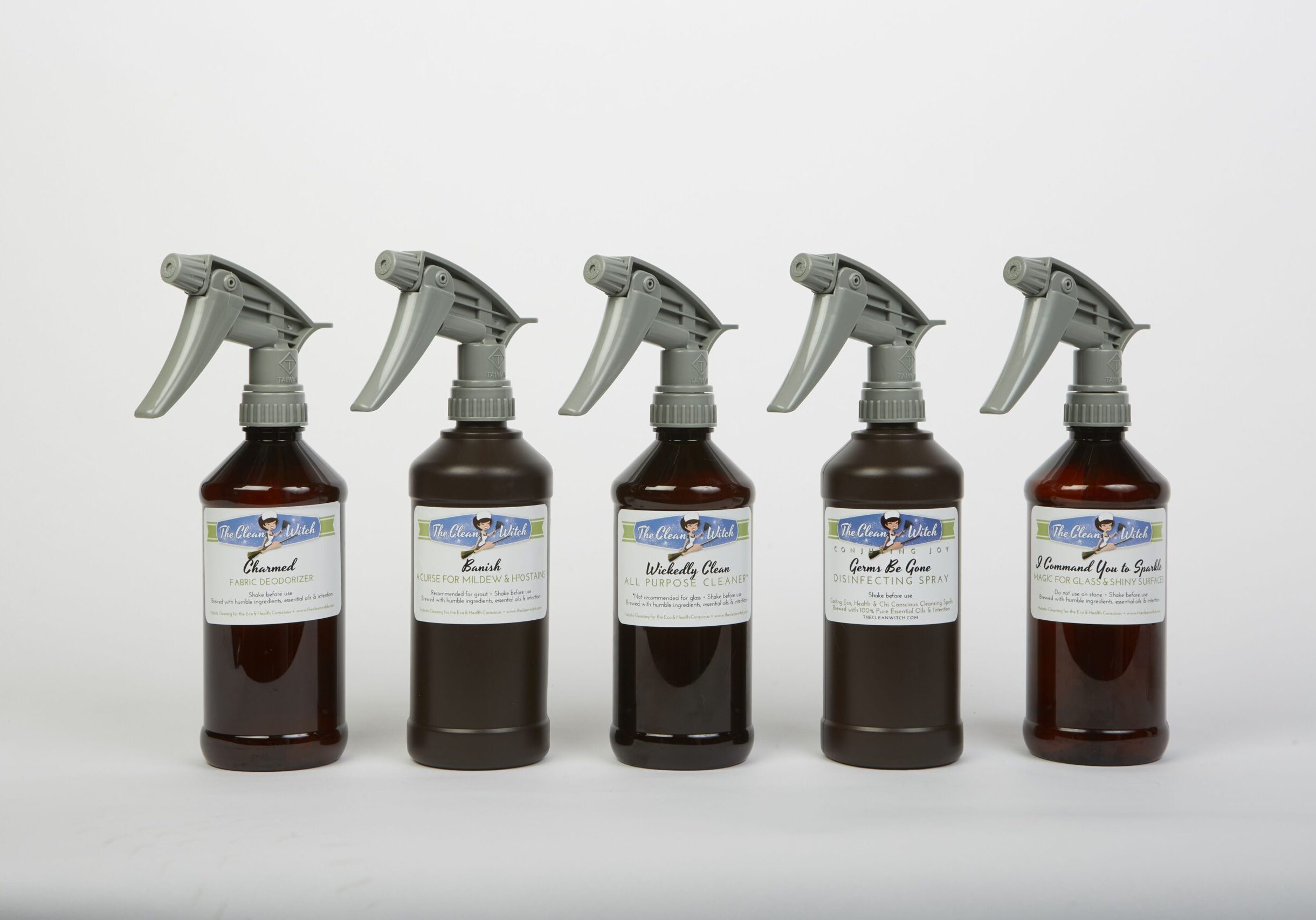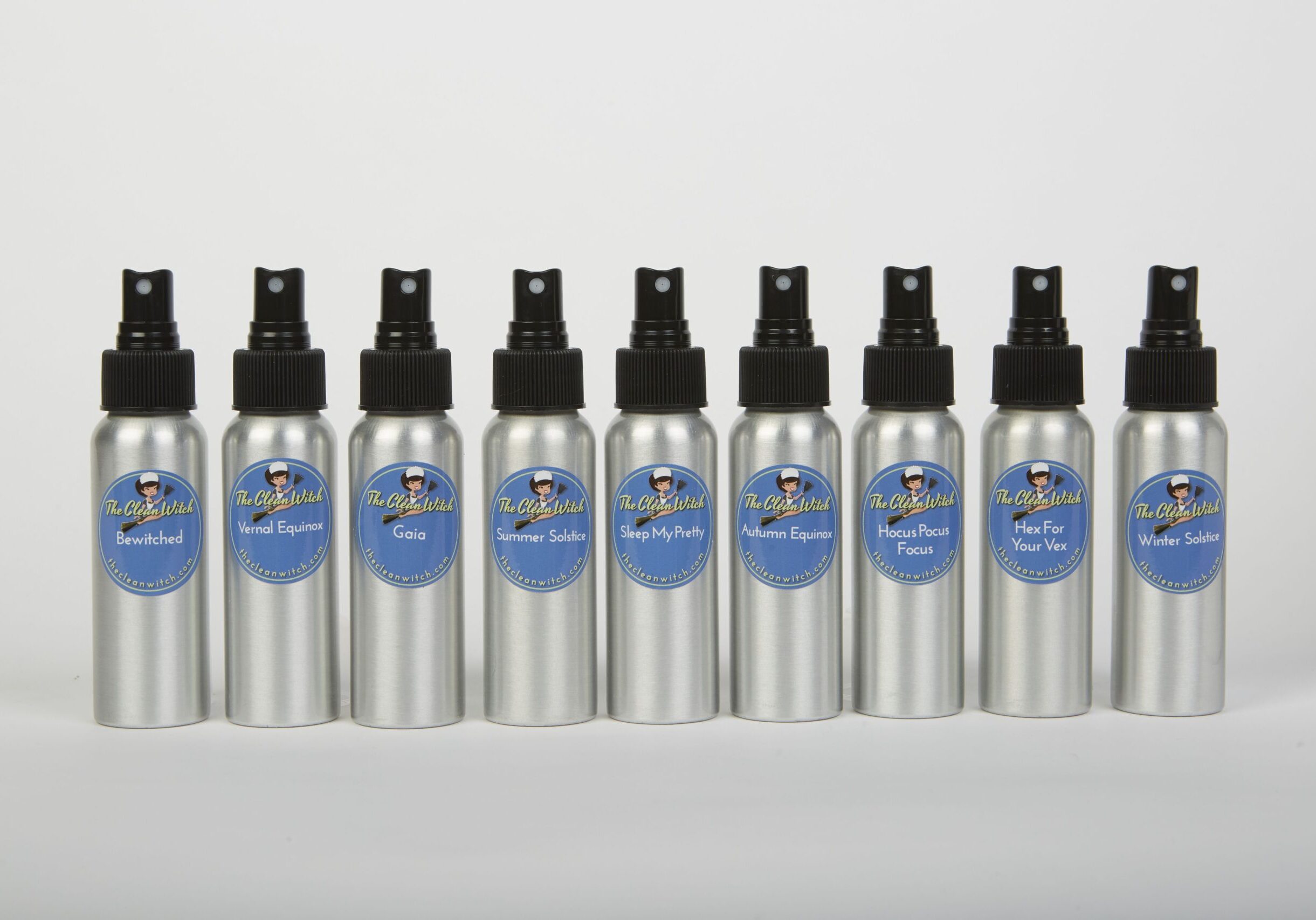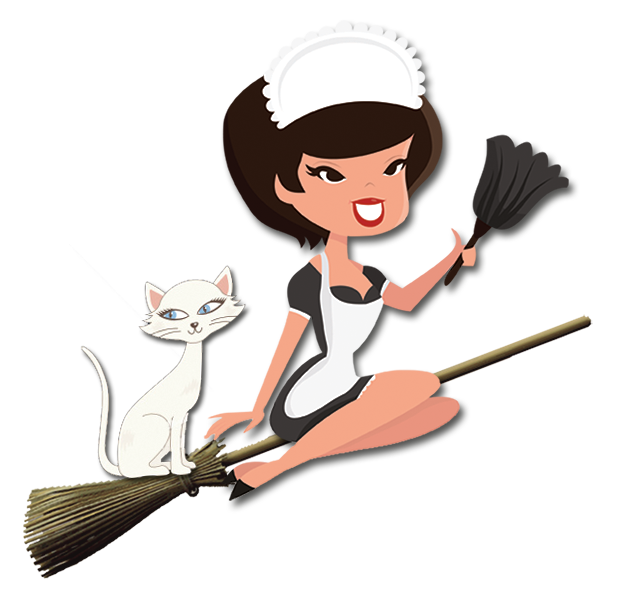 Conjure Your Joy! 
Trish's intention is to guide clients sans judgment to create homes that Conjure Your Joy!
Her journey of eliminating toxic chemicals from her home, shifting from a lifestyle dominated by could, should & would, choosing to live with intention, coupled with an innate desire to help others live more eco, health & Chi conscious was the catalyst for The Clean Witch.
Trish earned a BFA in Studio & Art History from The Kansas City Art Institute, studied at the Victorian College of the Arts in Melbourne AU. Represented the School of the Art Institute of Chicago & the San Francisco Art Institute before learning to see with "'Feng Shui eyes" at the Western School of Feng Shui founded by Terah Kathryn Collins.
As The Clean Witch continues to evolve Trish is looking forward to incorporating her artistic talent. In addition to The Clean Witch's current offerings, Trish is offering color consulting as well as assistance in selecting the furniture and accessories that align with you.

Catch the Clean Witch around town at these events or contact the witch about holistic living gatherings.
The Witch offers gatherings & chats on:
Feng What?!?!
Lessons in Gratitude
Feng Shui Vision Board
Attract the Love You Want (and need)
Improving Your Curb Appeal
Preparing Your Home for Lunar New Year
Feng Shui Your Spring Cleansing
Bewitched, bothered & bewildered? Join Feng Shui practitioner, Trish Breed, to discuss how to attract & energize the love, partnerships and romance you desire. Bewitched, …